Lister B winch
---
Hi all, my Christmas present came early yesterday, well it had to being as i was needed to pick it up!
Anyway it's a Lister B & winch setup. this morning i semi stripped it to see what would be needed parts wise, one being a strap to the body fuel tank, anyone got a spare?? the other thing it had was all the teeth on the cog for the fuel pump had stripped
No wonder the valves weren't moving when turning the engine over ! the rest of the engine will be straight forward.
On the winch, the shaft that would be chain driven by the engine and to which the cable drum would press against for engaging drive, is missing. Now i can probably do something about this, i am asking; does anyone have pictures or even drawings of this and its bearings ??
Thanks Chaps !
Best wishes, Karl.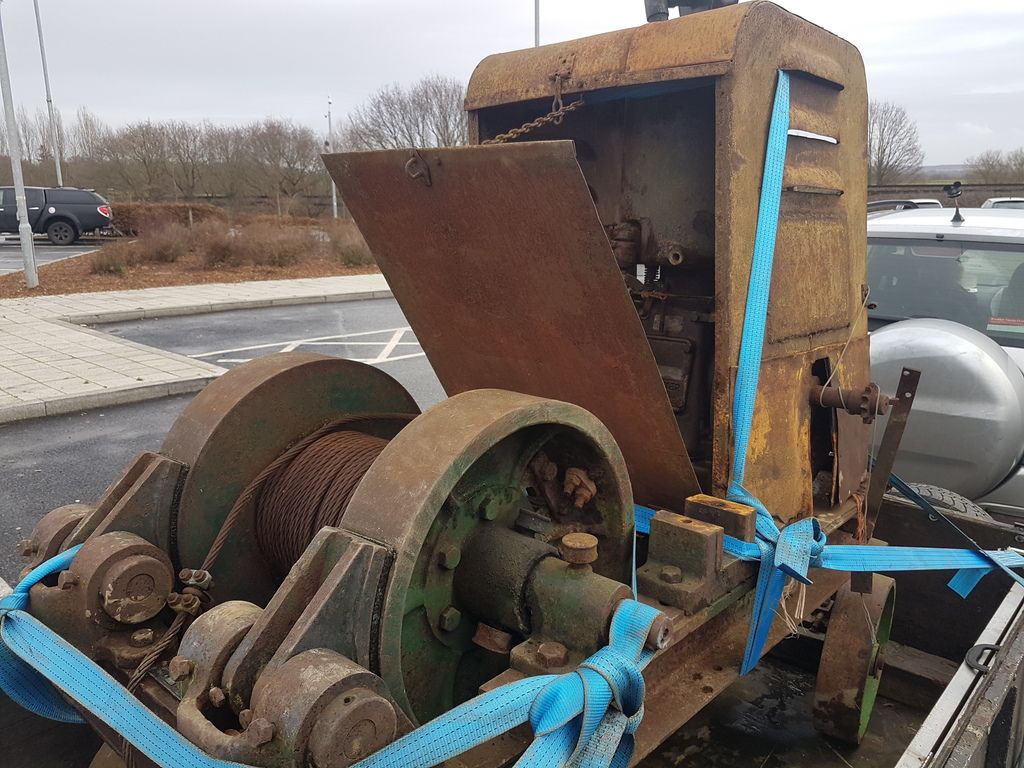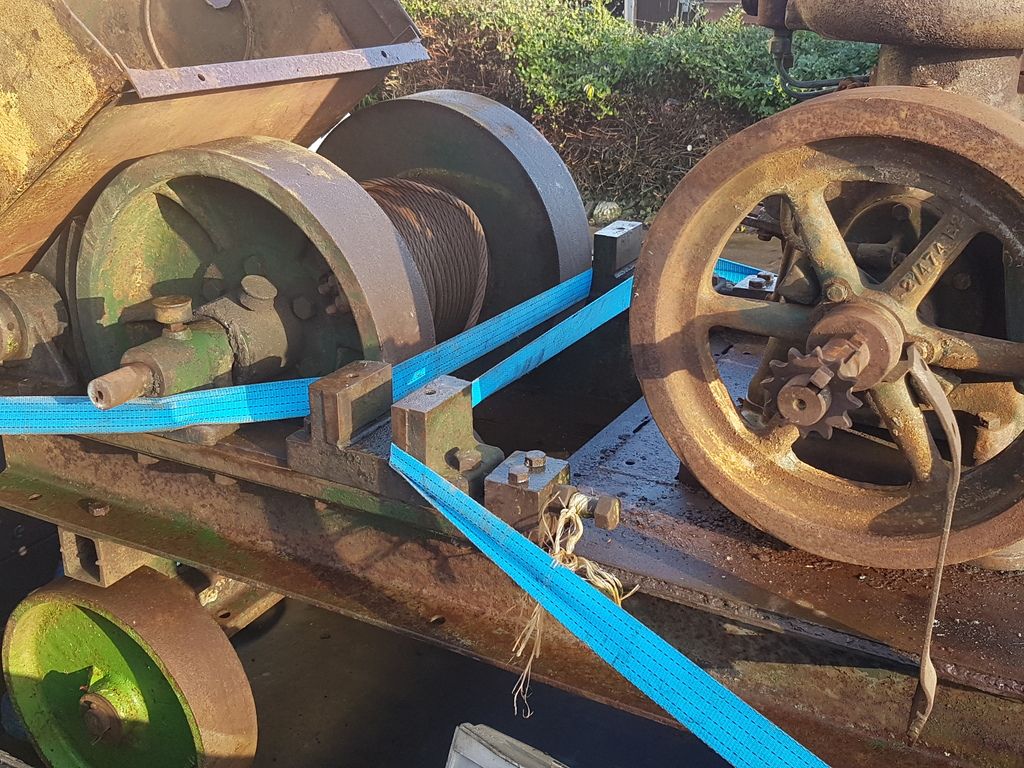 __________________
100ish Allens,1xListerH, 11xListerD's,4xListerA's,3xListerB's,ListerG1,3xListerJ,3xListerL,1xListerTL,1xListerLH,1xListerM ,1xListerN,1xListerP. 1xwolseleyWD11,1xWolsleyWD8,1xRustonBPR,1xRuston1.5PB 1xRustonPB3hp,1xRustonPT, 2xPetterM, :-/2hp.1xPetterM1-1/2hp,1xPetterM6hp,1xListerCS9/1, 1xAmanco3-1/2hp.1xBamford2-1/2hptulioptop.1x Bamford EG1. 1-Farebanks Morse Headless 1-1/2hp.1xVilliersWX11.

www.johnallenofoxford.webs.com